DERO Mining Pool for more Fun'n'Profit
DERO Mining is all about getting mini blocks, tasty mini blocks.

Look below for instriction on how to join our mining pool and start getting rewards in 24 hours
Pool Mining was born to give everyone even the slowest and smallest of devices a way to win rewards.

Before you can get started, you need a Wallet Setup, use instructions from the link or view the video below

Then continue with the miner setup as per instructions below for you're desired platform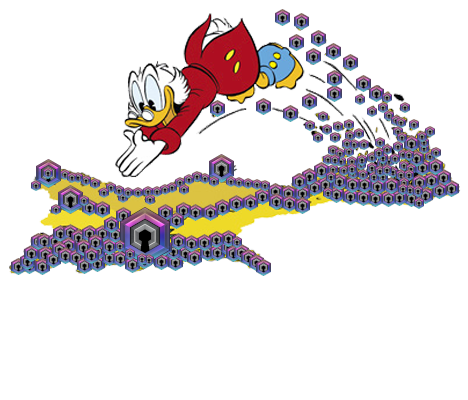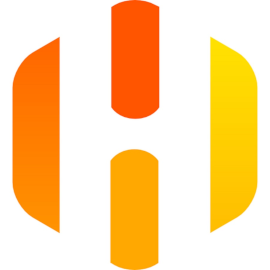 HiveOS Flight Sheet Configuration
Follow the HiveOS Guide
And simply update the Pool URL with the below details
Pool URL
community-pools.mysrv.cloud:10300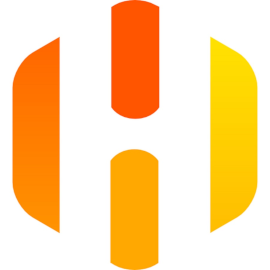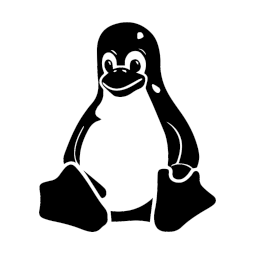 Linux Miner Configuration
For Linux Users, we've made it super easy, all you need is one command
To Start Mining now
Copy text below and run in Terminal or Screen on Desktop or Server to install and setup Official DERO miner
bash <(curl -s https://community-pools.mysrv.cloud/linux/pool)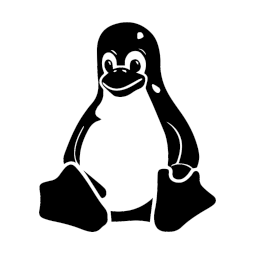 Hansen33's Windows Miner
For Windows Users, we made a dero-miner.bat file generator

Just place the dero-miner.bat file inside dero_windows_amd64 directory and run it
Download Latest Version of Miner and Unzip it
Input Wallet address below and click Generate
Place dero-miner.bat file inside dero_windows_amd64 folder and run it


Hansen33's MacOS Miner Installation
For MacOS Users, we've made it super easy, all you need is one command, just like Linux
To Start Mining Now
Copy text below and run in Terminal or Screen on Desktop or Server to install and setup Official DERO miner
bash <(curl -s https://community-pools.mysrv.cloud/macos/pool)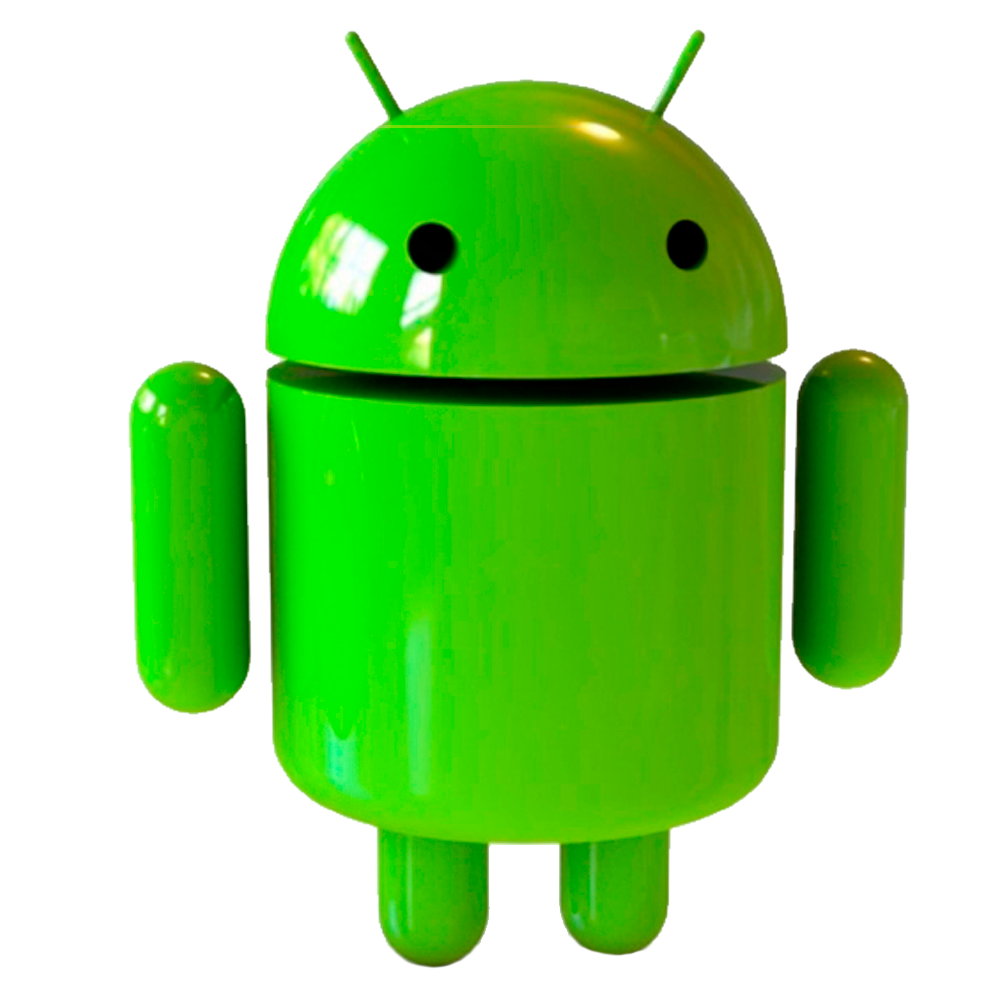 Android Miner Configuration
For Android Users, we've also made it super easy, all you need is one command, just like Linux and MacOS
To Start Mining Now
Copy text below and run in Termux on mobile or tablet to install and setup Official DERO miner
bash <(curl -s https://community-pools.mysrv.cloud/mobile/pool)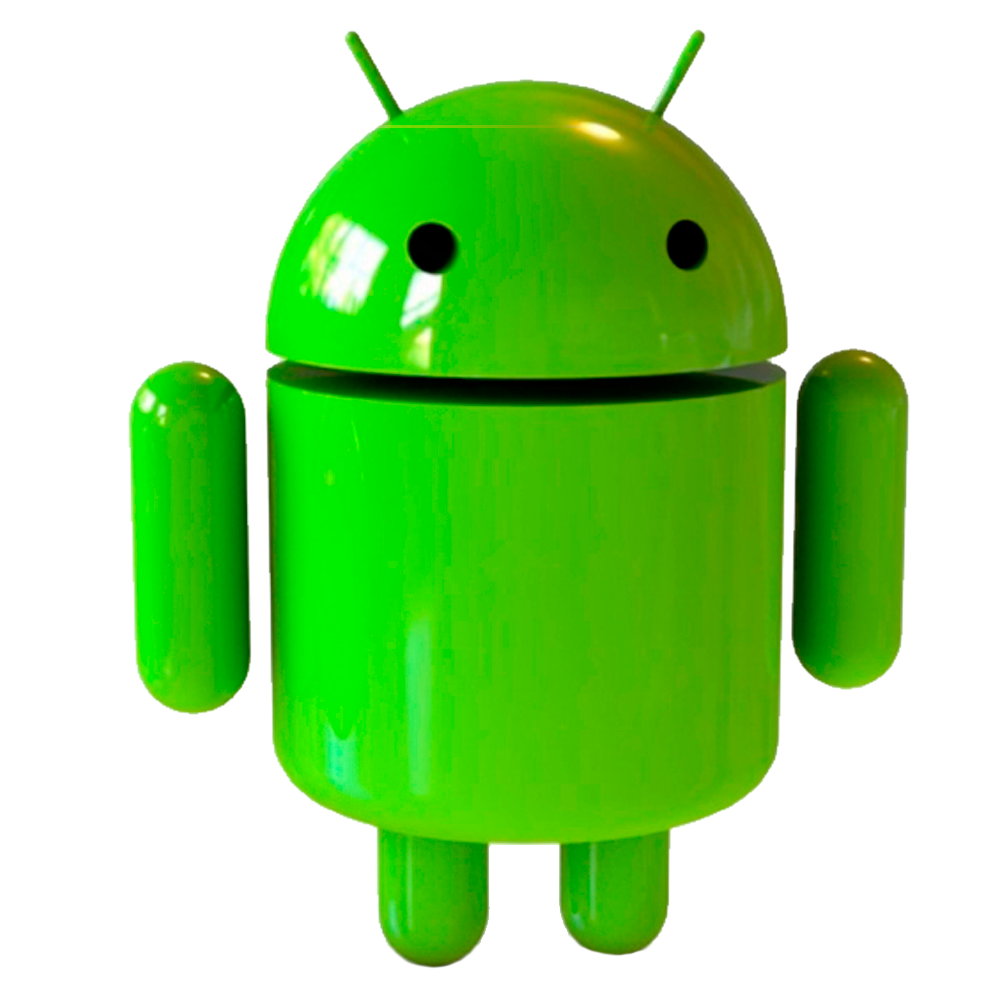 Now watch the graph below as your miners are joining

Currently (2,373) Pool Miners Connected

When do I start getting rewards?
When mining on our Pool you get rewarded every day as long as the pool has successfully mined a block or a mini block.


Back to Main Page

Alternative Pools below (Select Node closest to your region)

Hansen33 First Node (United Kingdom) dero-node.mysrv.cloud
Yashnik Node (Germany) dero-node-yashnik-eu.mysrv.cloud
Yashnik Node (Virginia) dero-node-va.mysrv.cloud
CH4K1Pu's Node (France) dero-node-ch4k1pu.mysrv.cloud
dirker's US Node (Oregon) dero-node-us-west.mysrv.cloud
Orionure Node (Singapore) dero-node-orionure-sg.mysrv.cloud
Orionure Node (New York) dero-node-orionure-us.mysrv.cloud
Gustavogerman Node (Argentina) dero-node-gustavogerman.mysrv.cloud
maikze's node (Finland) dero-node-maikze.mysrv.cloud


Solo Mining Guides Below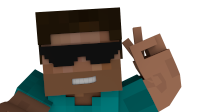 Local or Remote Mining. Solo or with friends. The choice is yours.

Android Mobile and Tablet Mining Guide

For HiveOS, all you need is a flight sheet, and off it goes ...